Jet-Setting Names: Celebrity Baby Inspirations from Around the Globe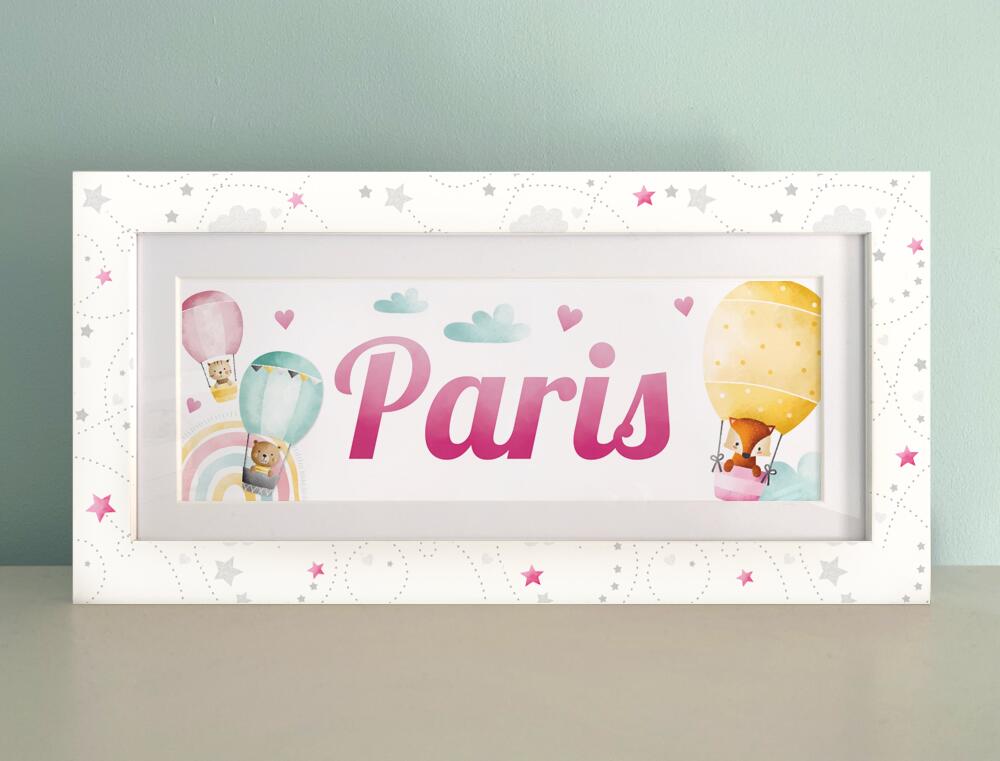 Celebrities often choose unique and sometimes unconventional baby names, including those inspired by cities, countries, or regions. Here are a few examples of popular baby names with city or country names that have been chosen by celebrities:
Paris - Named after the capital of France, this name was made famous by socialite and reality TV star Paris Hilton.

London - The name London has been used by several celebrities, including actress Natalie Portman.

Brooklyn - This name is often associated with Brooklyn, New York. Celebrities like David and Victoria Beckham named their son Brooklyn.

Cairo - The capital of Egypt inspired the name Cairo, which was chosen by celebrities such as rapper Future.

India - Actress Chris Hemsworth and his wife Elsa Pataky named their daughter India.

Dakota - While not a city or country name, Dakota is a region in North America. Celebrities like Dakota Johnson have this name.

Savannah - Named after the city in Georgia, this name has been chosen by several celebrities.

Sienna - Although it's not a direct reference to a city or country, Sienna is often associated with the Italian city of Siena.

Havana - This name, inspired by the capital of Cuba, has been used by celebrities like Camila Cabello for her hit song and later for her dog.

Sydney - Actress Teri Hatcher chose the name Sydney for her daughter, possibly inspired by the Australian city of Sydney.

Remember that celebrity baby names can be quite diverse and unique. While some are inspired by city or country names, others may have more personal or creative origins. It's also important to note that naming trends can change over time, so new city or country-inspired names may emerge in the future as celebrities continue to make unconventional choices.
Unique and Memorable Personalised Baby Gifts by Frame My Name
Searching for that extra-special touch? Look no further! Frame My Name offers a wide array of personalised baby gifts that are sure to stand out. Our baby name frame gifts and christening presents are beautifully designed, making them the ideal choice for commemorating those precious moments in a little one's life.