Gamer/Gaming
Frame My Name offers a unique selection of name gifts and birthday banners featuring fun designs that will add a touch of magic to any celebration. From adorable baby name gifts to eye-catching birthday banners, our products are designed with creativity and love.
Personalise each item to create a one-of-a-kind keepsake for your loved ones.
Choose from a range of themes, colours, and sizes to suit your taste. Make every occasion truly special with Frame My Name.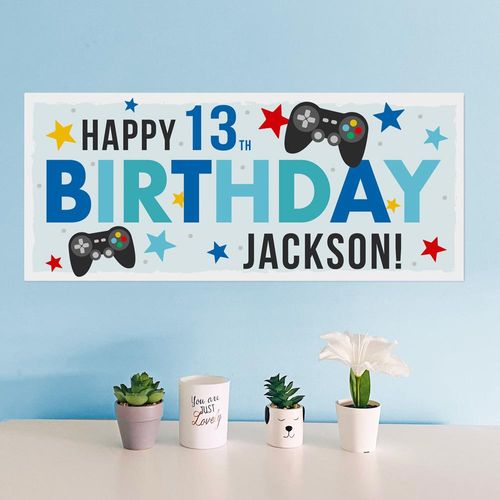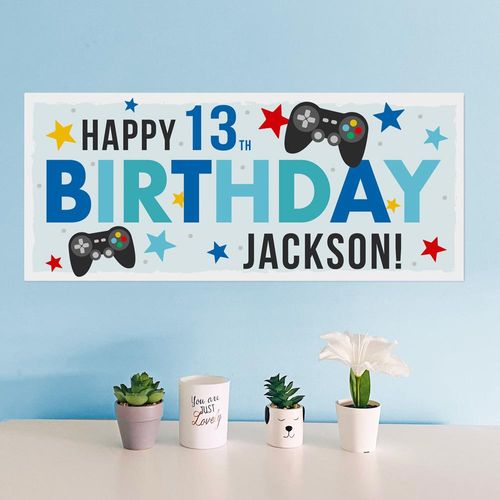 Gamer Birthday Banners - 2 PackPersonalised birthday banner featuring colourful letters, the name & age and gamer illustrations.NEW Product video ...
View details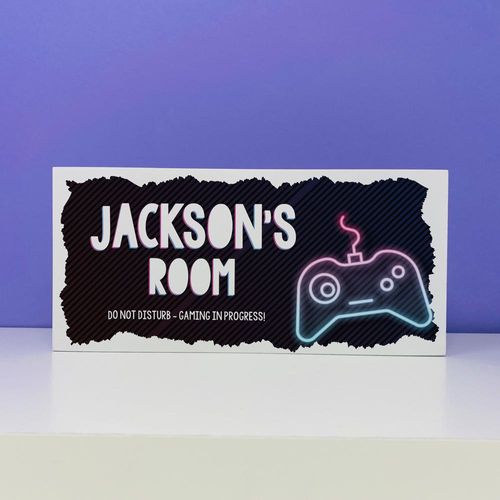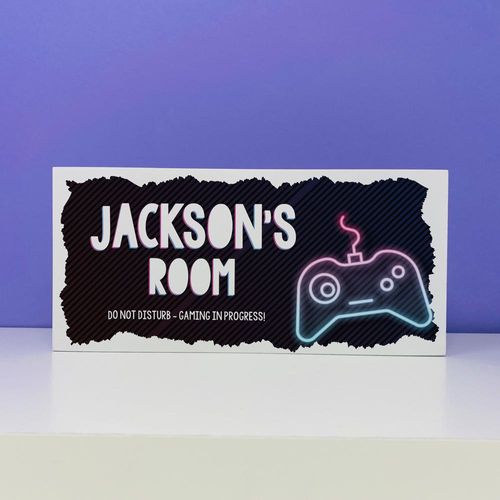 Transform your child's room with our charming children's wooden door signs. Crafted with care, these personalised door plaques make for an exceptional...
View details